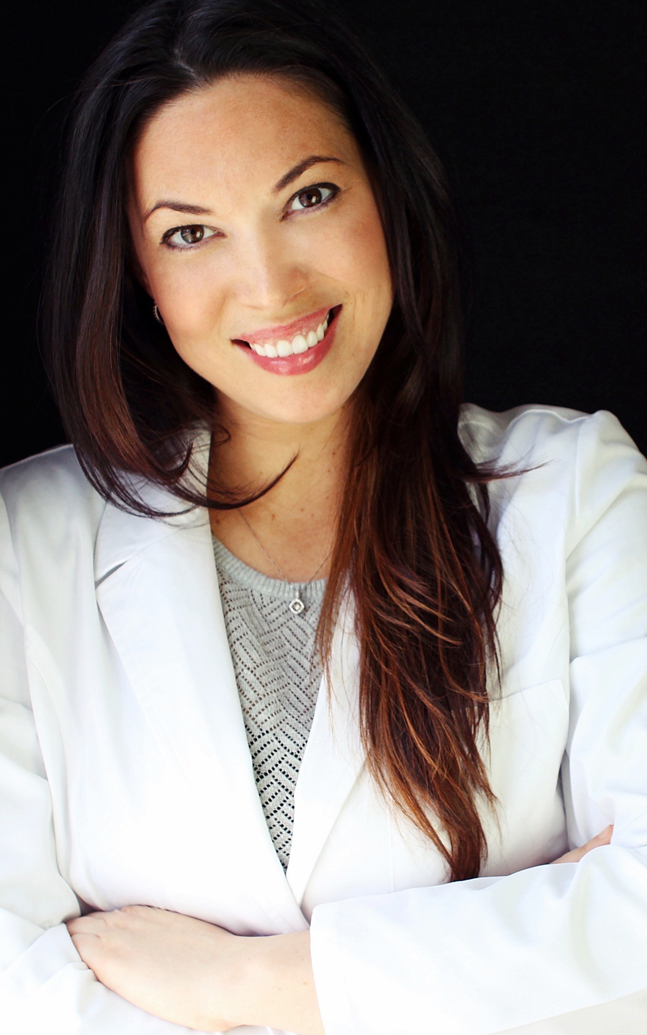 Kelly Ann Parish AOS, BPS, MS, LAc, LMT
Kelly Ann is considered an advanced practitioner of healing alternatives. Ms. Parish is an accomplished and licensed acupuncturist and massage therapist in New York State. Kelly Ann is a certified Engergetix Homeopathic therapist as well as, certified and trained in Acutron needleless acupuncture. Ms. Parish is a trained kinesiologist and expert with bio energetic testing. Additionally, she is certified to perform medical massage, structural integration and certified in eastern bodywork including, Amma Therapy, Tui Na and Kyojung.
Ms. Parish holds her Masters of Science in Acupuncture, a Bachelors of Professional Studies in Health Science, and an Associates in Occupational studies in Massage Therapy from the New York College of Health Professions. Ms. Parish completed the Tristate School of Acupuncture's post graduate program in Orthopedics and Rehabilitation. This is New York States highest recognized level of training in acupuncture.
She has studied extensively in the Mei Zen Cosmetic Acupuncture System under the guidance of Martha Lucus, Ph.D., L.Ac.
Kelly Ann is also a NAET (Nambudripad's allergy elimination technique) Certified practitioner. She specializes in treating allergies especially food and environmental with NAET.
Ms. Parish dedicated her time as an adjunct and a full time professor at the New York college of Health Professions in the department of Asian Bodywork and East Asian Medicine and a Clinical Supervisor.
Kelly Ann provides her patients with the most advanced and current homeopathic care. She is compelled at finding alternative approaches to western medicine. She combines treatment with aromatherapy for optimal health benefits.
Kelly Ann achieves her own personal wellness with a steady routine of Bikrahm, Asthanga and Vinyasa yoga, Qi Chong, exercise and a healthy nutritious diet regimen.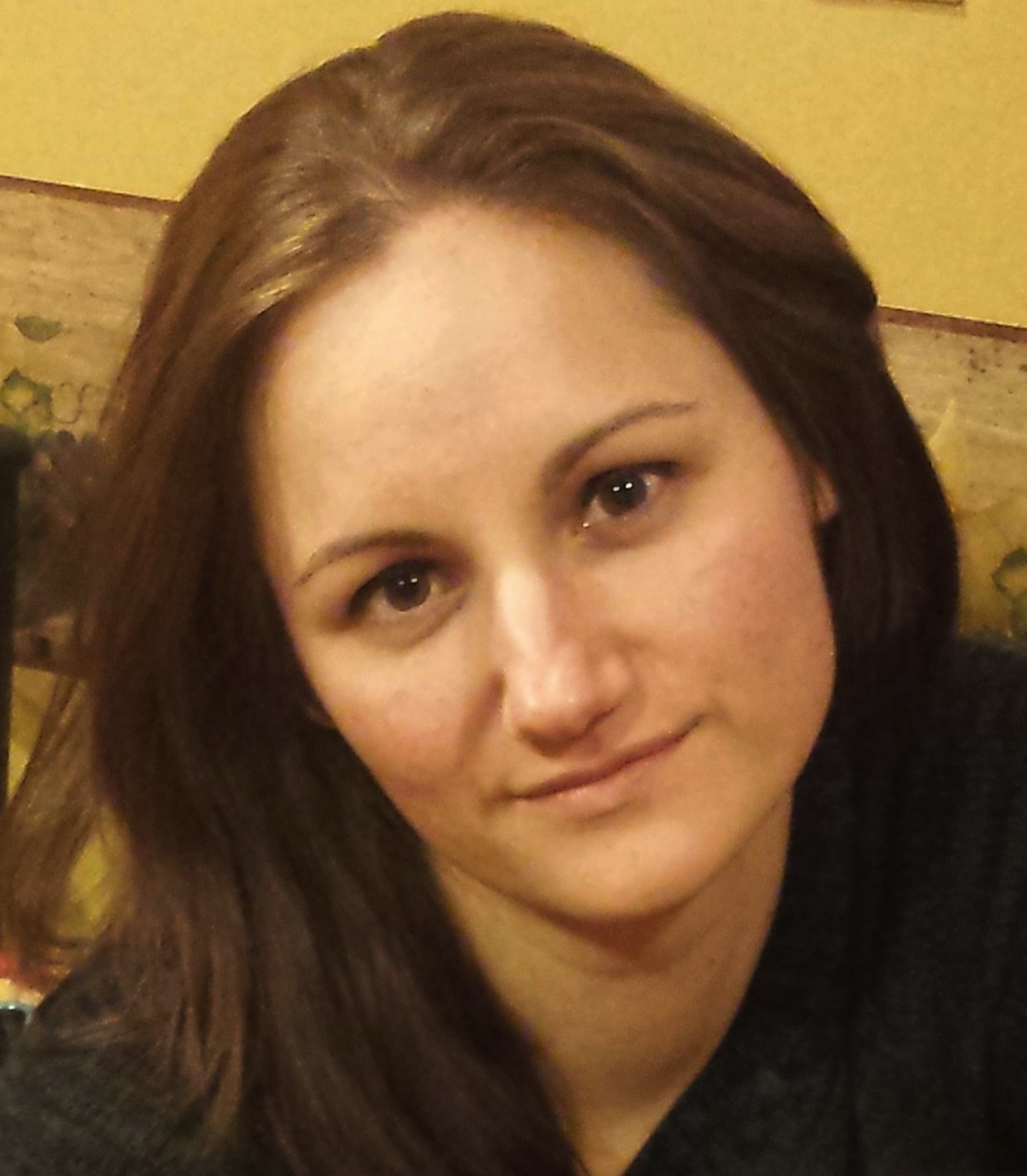 Kristal Cianca AS, BS, RDH, L.Ac
Kristal began her professional medical career as a dental hygienist after earning her Associate's Degree from Farmingdale State. In her practice, she learned the importance of the oral-systemic link, which has allowed her to treat her patients holistically. She is a current active member of AAOSH (American Academy of Oral-Systemic Health) where she stays current with new methods of treatment and how to guide patients toward living a healthy life. She is also a certified OraSpa therapist, with advanced training that ensures a patient's comfort by using techniques such as acupressure and aromatherapy, along with her gentle bedside manner.
In her quest to further her knowledge and education, she attended the New York College of Health Professions, graduating with a Bachelor's Degree in Health Sciences as well as a Master's Degree in Acupuncture, and then earning her New York State License. She also became a NAET (Nambudripad's Allergy Elimination Technique) Certified practitioner. By combining acupuncture with an allergy-eliminating technique, she is able to improve sleep, mood, concentration, and increase energy by treating food and environmental sensitivities. Kristal also has training in Cryo Therapy & Facial Rejuvenation. She uses different modalities combining acupuncture, acutron, cryo facials and facial cupping in order to suit the needs of every individual.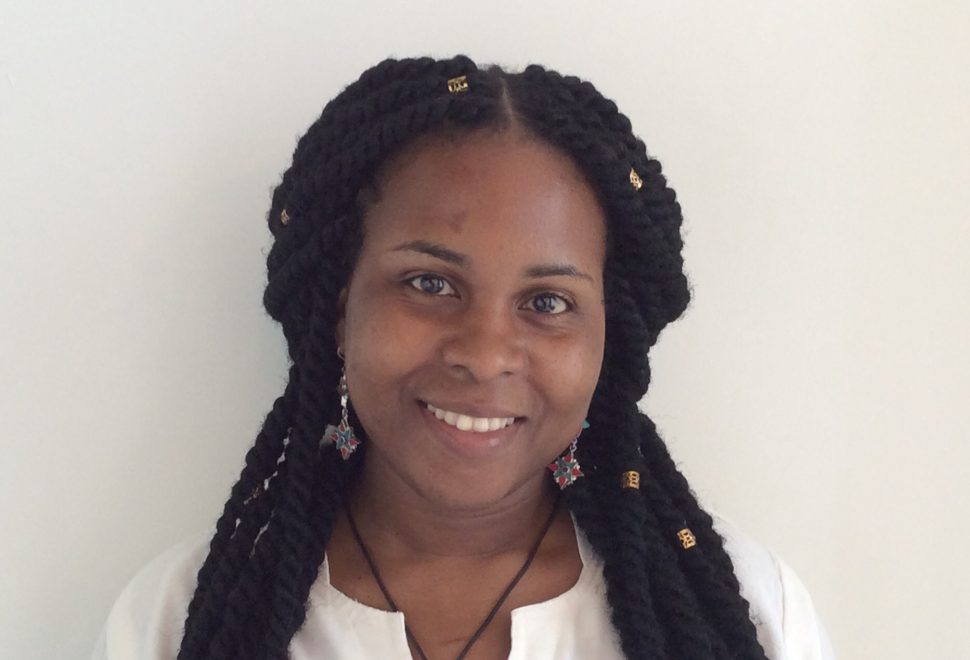 Sashana Fuller L.Ac
I am a NY State licensed acupuncturist with a Master's of Science Degree in Acupuncture from New York College of Traditional Chinese Medicine . My integrative approach to medicine has been shaped by my undergraduate studies in Forensic Psychology along with my immersive experience in social services.
I believe in the power of embracing one's own vulnerability as a tool to achieve deep healing which in turn strengthens the connection to ourselves and to others. When we feel connected, we open ourselves up to the layered healing that's possible in our wellness journey.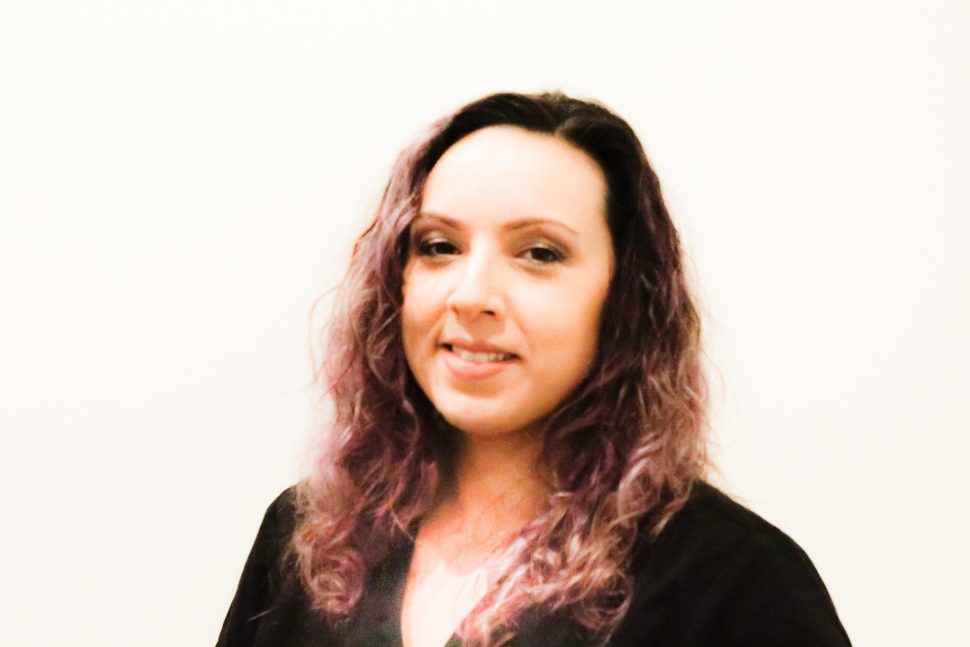 Crystal Santomauro LMT
Crystal graduated from New York College of Health Professions with an Associates Degree in Occupational Therapy. She has been a licensed massage therapist for 6 years. She is proficient in medical massage, swedish massage, deep tissue and trigger point therapy. She combines intuition and technical skill to provide a touch that allows guests to release and let go. She brings a diverse skill set and has worked within both rehabilitation and relaxation settings.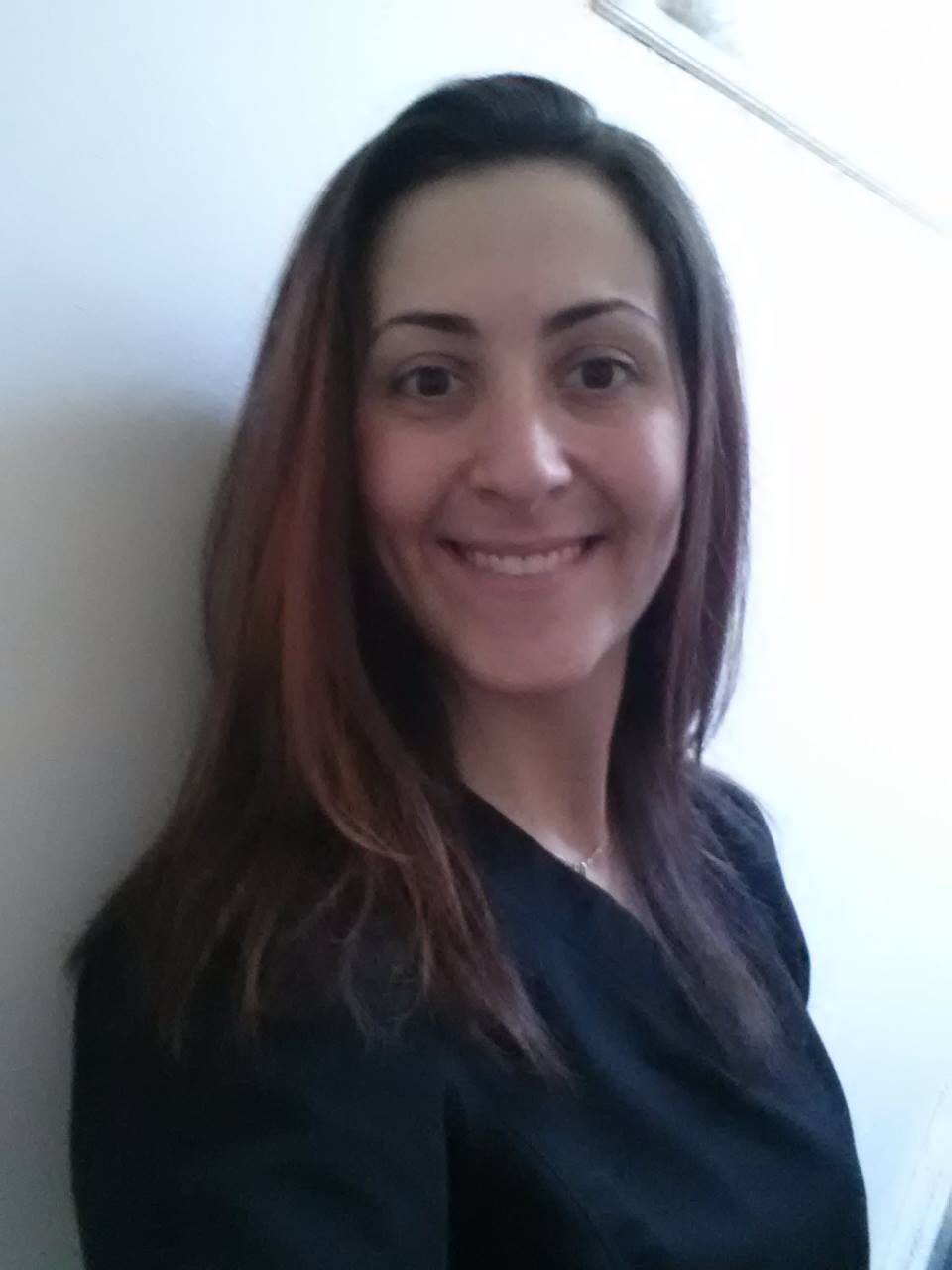 Bernadette Pahl LMT
Bernadette is a licensed massage therapist in the state of New York. She graduated from New York College of Health Professions with an associates degree in occupational therapy. She has been actively massaging for about 4 years and continues to expand her knowledge and modalities in massage therapy. Bernadette has a wide range of pressure. She can customize treatments to your specific needs and makes sure you leave better than when you walked in. She has experience with prenatal, hot stone, deep tissue, sports massage, medical massage as well as aromatherapy. She is currently expanding her knowledge with essential oils and continuing education to further her massage therapy career.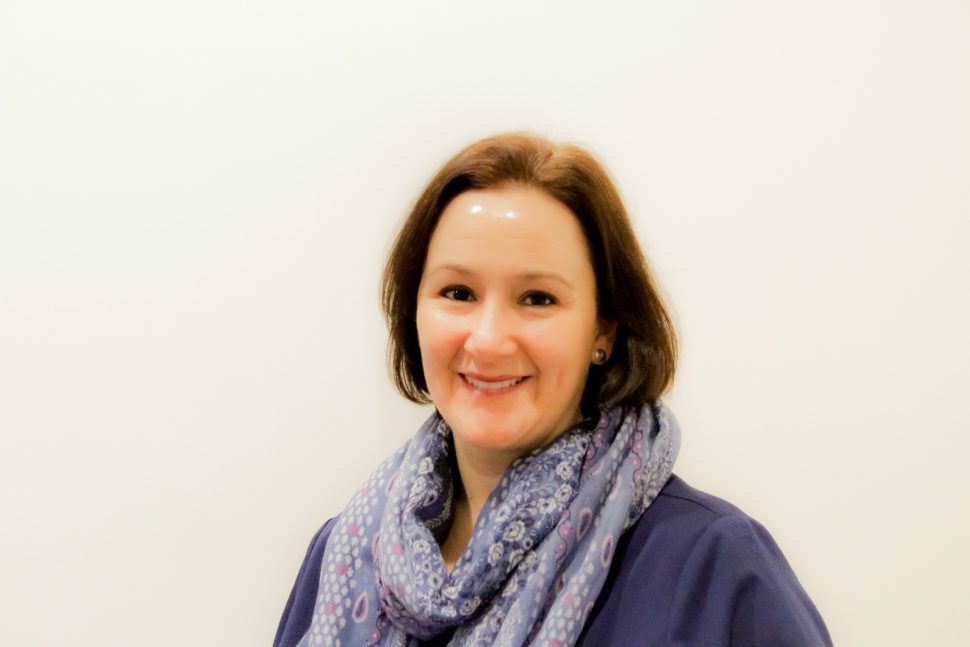 Nicole Armstrong L. Ac
While Nicole treats a wide variety of complaints from back and joint pain to headaches, she has a special interest in treating Lyme disease and sports medicine. She also has a successful history in working with digestive disorders, stress reduction and fertility enhancement. Because no two cases are alike, Nicole places the utmost importance on tailoring each treatment to the individual. Her approach is supportive, caring and compassionate.
Nicole is a licensed acupuncturist in New York State. She holds a Bachelor of Science in Biology from the University of Maryland and a Masters in Acupuncture from the New York College of Health Professions. Nicole considers herself a lifelong student and continues to learn new techniques in order to enhance her education to bring the highest quality of care to her patients. Nicole looks forward to assisting you on your journey to a healthier life!